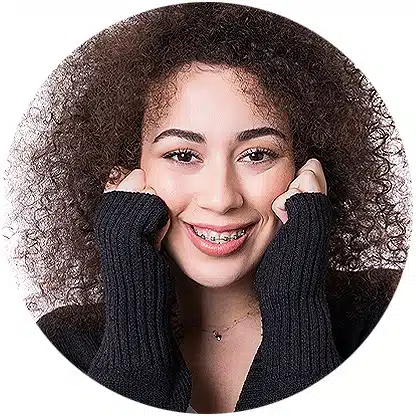 Braces – Know Your Options
At Tru North Orthodontics, we understand the importance of braces and are here to give you the treatment options that will best fit your individual needs. Braces can be different for everyone, which is why you'll likely hear stories about different experiences from different people who have worn them. Thankfully, due to some advancements in technology and development, braces are different today than ever before.
Obviously, the ultimate goal in treating your teeth with braces is to get perfectly straight teeth, have healthy bite and leave you with a beautiful smile. But, there is more than one way to get there. Let's take a look at a few different options for braces, so you can have a better idea as to what you might be most comfortable with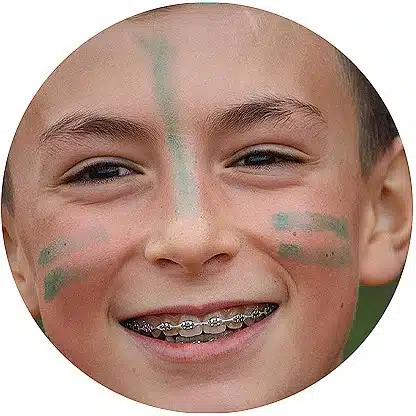 Metal Braces
Metal braces are what most people think of when orthodontic treatment comes to mind. They have stood the test of time for a reason; they're extremely effective! Metal braces are made of stainless steel and have advanced throughout the years, too! They are smaller than they used to be, and more comfortable as well. Many of our patients choose metal braces because they like placing the colored elastics that wrap around them.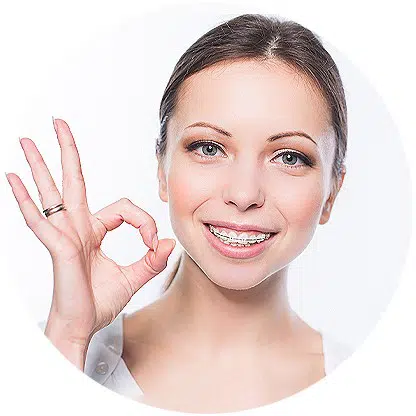 Clear Braces
Invisible or clear braces have become an extremely popular choice in recent years, especially among teens and adults. These braces are similar in mechanics to metal braces, but they are made of ceramic which allows the clear brace to blend in with the color of the teeth. It makes the braces look practically invisible. If the idea of having metal braces on your teeth is unappealing to you, clear braces should be considered. Most of the time, people won't even know you have braces while your teeth are getting straightened!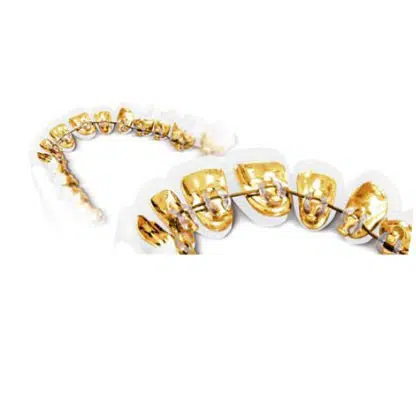 Lingual Braces
Lingual braces are actually placed behind the teeth. They serve as another option for you to live your life normally, without anyone noticing that you even have braces. The lingual braces we use are called "Incognito". They are a completely customized appliance with both the braces and the wires custom made for each individual patient. They will be placed behind the teeth, and all the work will be done from there. You'll be straightening out your smile without anyone even realizing you're going through orthodontics!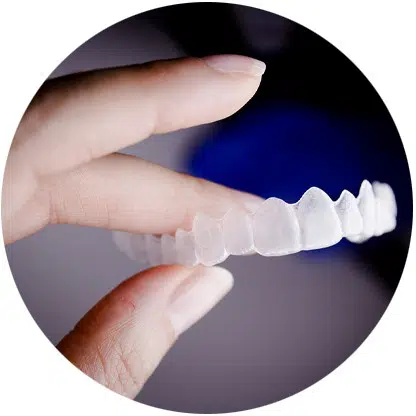 Invisalign
If you're looking for an invisible solution, Invisalign braces may be the perfect solution for you! Invisalign is a set of clear, thin, plastic aligners that are worn for a week to two weeks that sequentially move your teeth into place. Invisalign Teen is another appliance that works in the same way that Invisalign works, but it is designed with the teen patient in mind with compliance indicators and a built-in replacement program for misplaced aligners.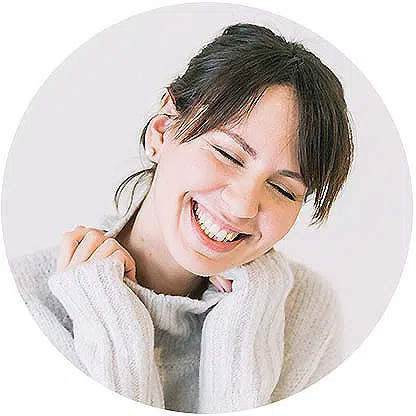 The Beautiful Benefits of Braces
Braces can be beneficial for everyone, at any age. Thanks to all of the wonderful advancements made in technology and medicine, actually going through the orthodontic treatment process is easier and more convenient than ever.
What's more, orthodontic treatment can start as young as seven years old. If you're looking for a consultation, or have always wanted braces, but haven't been sure about your options, talking with an orthodontist is the best solution. Orthodontics has changed significantly over the last number of years, and with so many different options, there is no reason why everyone can't have a beautiful smile.