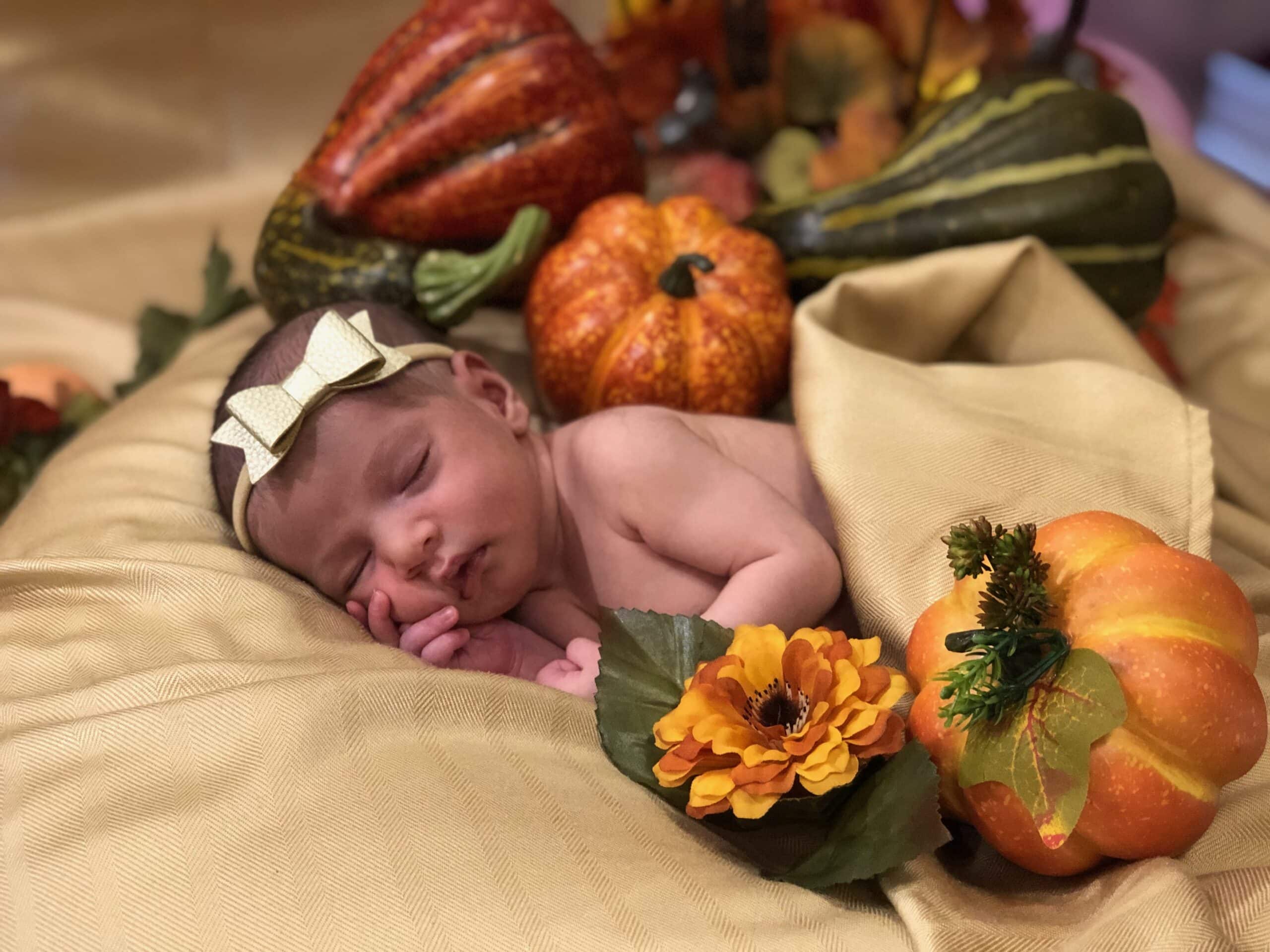 A New Baby Is A Treasure Beyond Measure!
For those of you who do not know, our very own Dr. Sarah and her husband Mark welcomed their beautiful baby girl earlier this month! We were able to sneak in a few minutes with this glowing new mama to ask some questions about new mom life.

A: First of all, CONGRATULATIONS to all of you on this beautiful addition to your family!  
Dr. S: Thank you! We really are over the moon!
A: Let's talk some new parent details shall we! How did you decide on a name? Was it a battle full of vetos or was it an easy choice?
Dr. S: Initially we thought we were having a boy, and picking the name was easy for us. But when we found out she was a girl we couldn't agree on anything! After going back and forth, we decided to choose a name that would honour our mothers. We took the first two letters of Mark's mom's name and the last two letters from my mom and came up with name Evia. Even then it took a while to grow on us (since it kind of sounds like a bottle of fancy water) but the meaning was so special we decided to keep it.  
A: It's beautiful! With a new baby in the house there are a lot of changes happening –but the real question is who is changing the diapers?
Dr. S: It's a shared task but I would say Mark usually has the pleasure of changing them.
A: How about sleep – is anyone getting any sleep?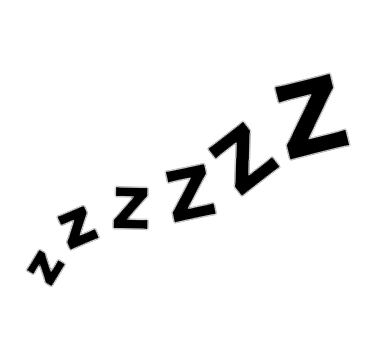 Dr. S: Sleep?! Ha! Sleep is something we now daydream of and miss oh so dearly.
---
A: Has anything about being new parents surprised you more than you thought it would?
Dr. S: It's surprising how much love you can have for such a little human. The love for a child really is something else. While she's awake I find myself staring at her with a big smile on my face, and when she's asleep I'm usually scrolling through the pictures I took of her while she was awake. 

A: She is adorable so I can see why you would stare! Do you think she looks like one side of the family more than the other?
Dr. S: People have been saying she looks like my husband, which I'm happy about since he turned out so handsome.
---
A: As an orthodontist, do you already have her first ortho evaluation planned?
Dr. S: It's a funny thing you mention it, because this little monkey has already started sucking her thumb! You can be assured she is a future Tru North patient!
A: Yay! The Tru Squad is overjoyed to have her! Is there anything else you want to share with the Tru Fam about this wondrous new world of motherhood?
Dr. S: The baby is sleeping now, so I'm gonna go join in on the nap time!
---
We are overjoyed to welcome the newest member of the Tru Squad; Evia!
What a beautiful reason to
get your smile on!