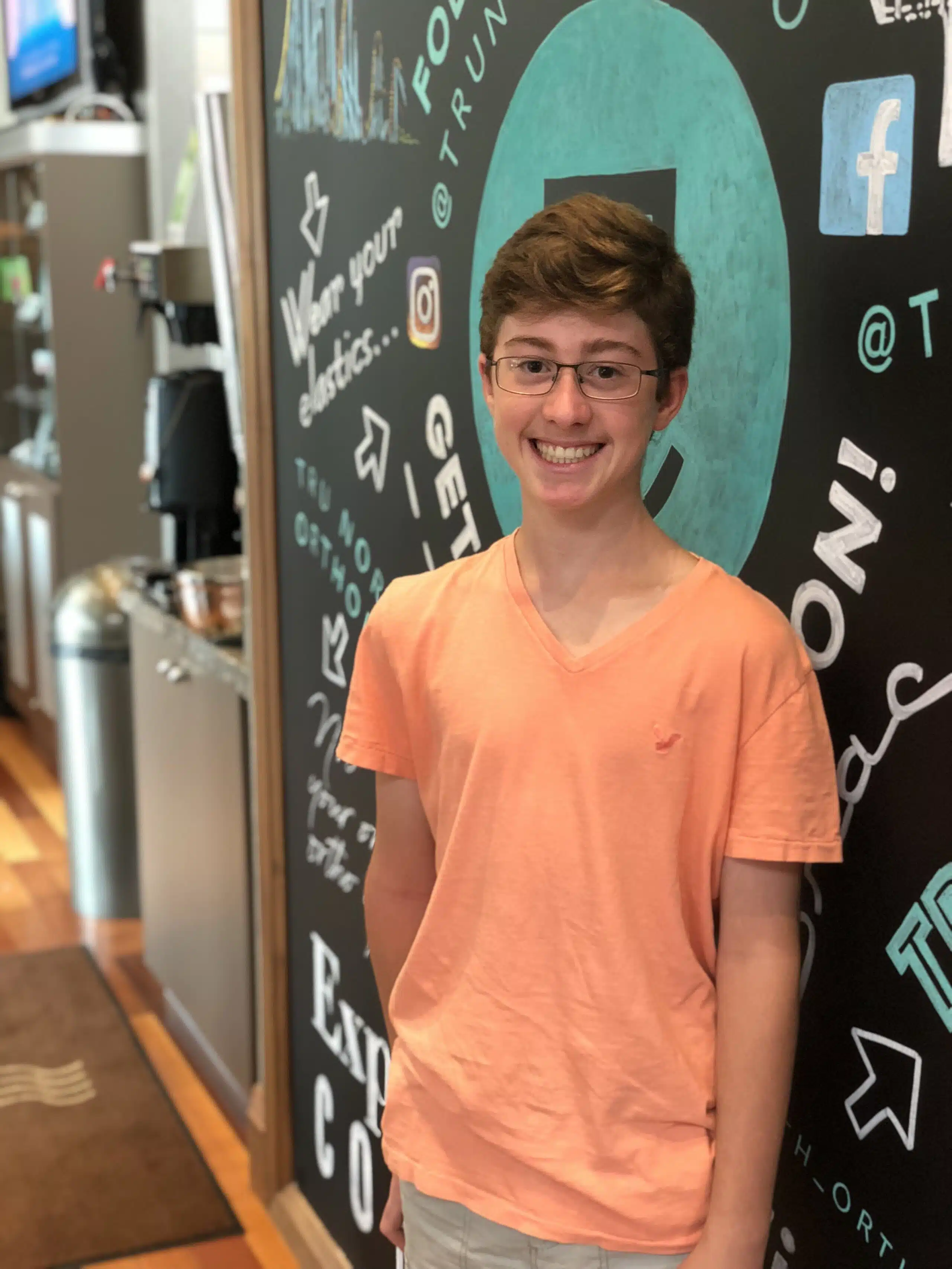 A Truly Wonderful Transformation!
Ethan started his journey with us at the age of 8 when he came for his first consultation.
Ethan became a member of our Kids Club, coming in for visits to monitor growth and development
until he was ready to start treatment.
Flash forward to today and here we are, sending Ethan off into the world with his new, Tru smile!
Congrats Ethan; you look awesome!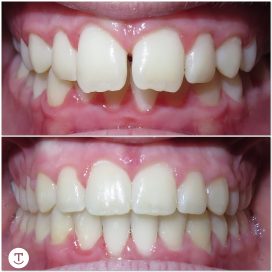 Get your smile on!