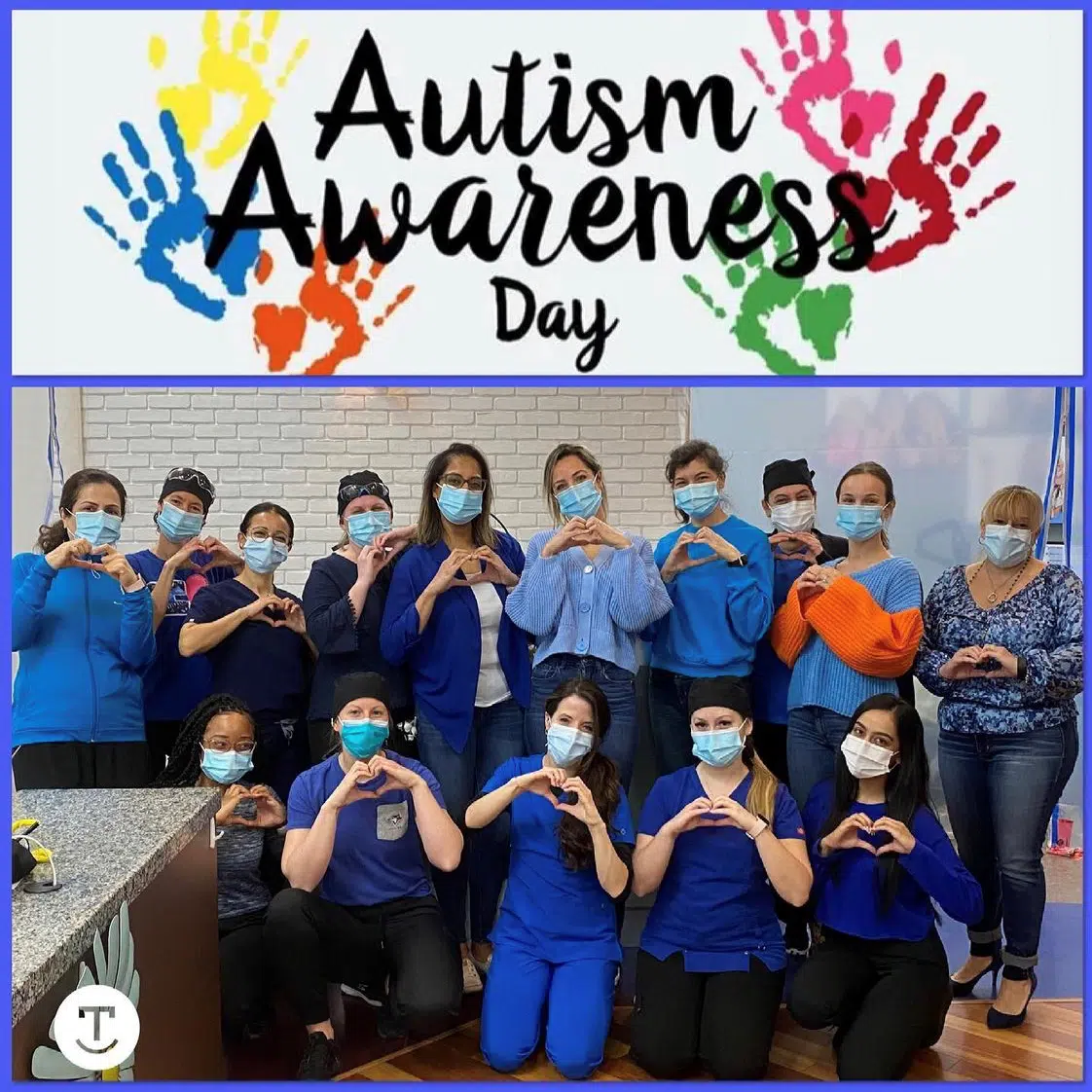 Blue Balloons For Autism!
April is Autism Awareness Month!
---
This year, the Tru Team had the opportunity to contribute to the collaboration between Beyond Balloons Canada and Brighter Path 4 Autism in their Pop a Balloon fundraiser!
Blue Balloons were filled with gifts and made available for purchase online. All monies raised from the sale of the balloons were donated to Brighter Path 4 Autism.
Brighter Path 4 Autism is a registered charity that is dedicated to raising awareness and funds for children and their families that have not been granted government funding. The organization is dedicated to helping children with ASD get the help they need.
The Tru Team was honoured to contribute to this awesome fundraiser and we were happy to be blue and bring awareness on April 2nd for World Autism Day.
---
Get your smile on!