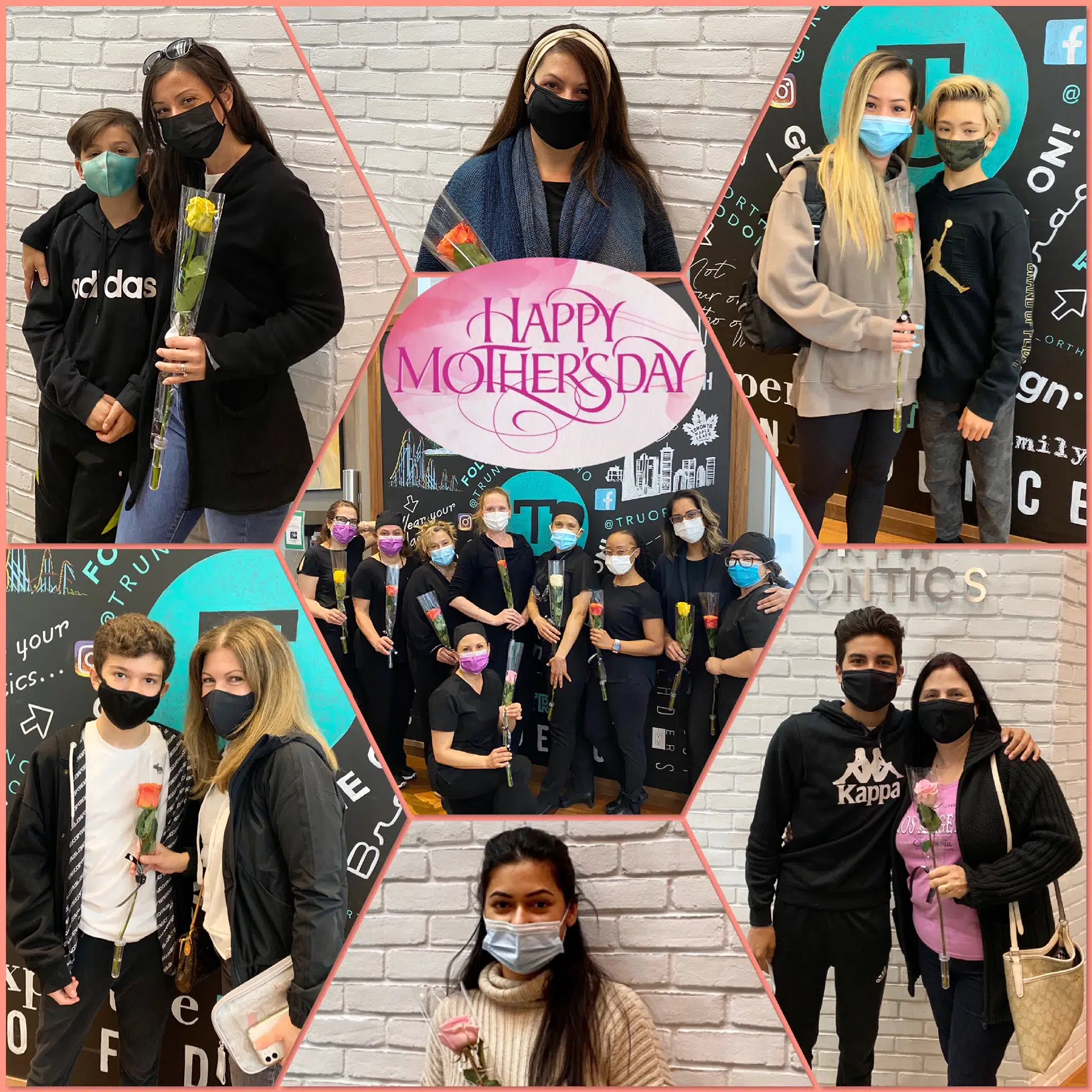 May is for Moms
The month of May brings about the celebration of the real MVP's in our lives; moms!
Whether we are celebrating moms, grandmas, stepmoms, honorary moms, aunts or friends, this special time is when we get to shout a big THANK YOU to the women who shape us into our best selves.
This Mother's Day the Tru Squad was delighted to be able to handout roses to all the moms who came in for an appointment either for themselves or with their children on the Friday before Mother's Day. In addition, we held our Mother's Day giveaway where you nominated over 250 moms to win one of our awesome prizes! A special shoutout to our giveaway winners, Diana and Anna, whose names were selected by our magic wheel and awarded the ultimate Mother's Day Giveaways.
Mother's Day may be over, but we should celebrate these special ladies all year long!
Get your smile on Tru Fam!