The Tru North Family Tree
Like a tree laying roots deep in the soil, the Tru North Family continues to grow.
At Tru North Orthodontics we believe that every patient that joins us on the brace life journey is a member of the family.

We wanted to offer our patients a new way to feel welcomed into the Tru Fam
and what better way than leaving their mark on our Family Tree.

Every new patient who starts their journey with us will stamp their thumbprint
onto our family tree to start the growth together.
Welcome to the Tru Fam! We look forward to growing with you.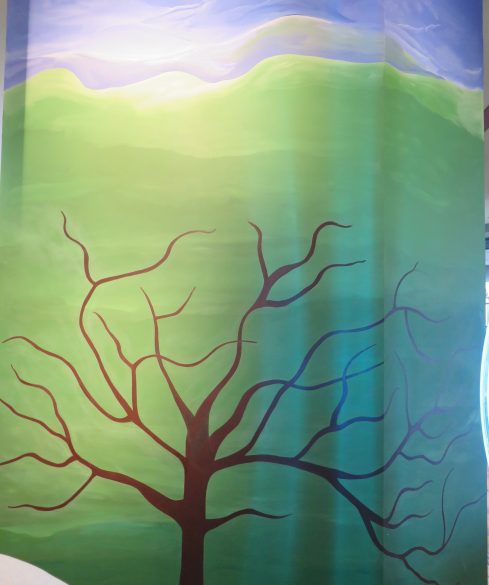 Get your smile on!