Tru Smile Tuesday!
Congrats to Giancarlo on completing his journey to find his Tru smile!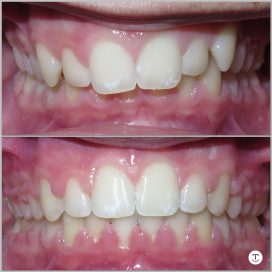 The Tru North team is committed to providing our patients with
the smile of their dreams.
The Tru team believes that self-confidence is an essential ingredient for a lifetime of success.
Contact our office for your complimentary consultation!
Get your smile on!