Tru Spirit in Full Force!
Halloween Fun!
Halloween spirit was in full force in the Tru North office yesterday!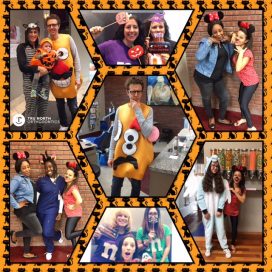 Mr. Potatohead was able to hang on to his smile all day long… but he made need to book a complimentary consultation for braces to have it straightened back into place!

We had a wonderful day full of fun and smiles.
We hope you all enjoyed Halloween.
Get your smile on!