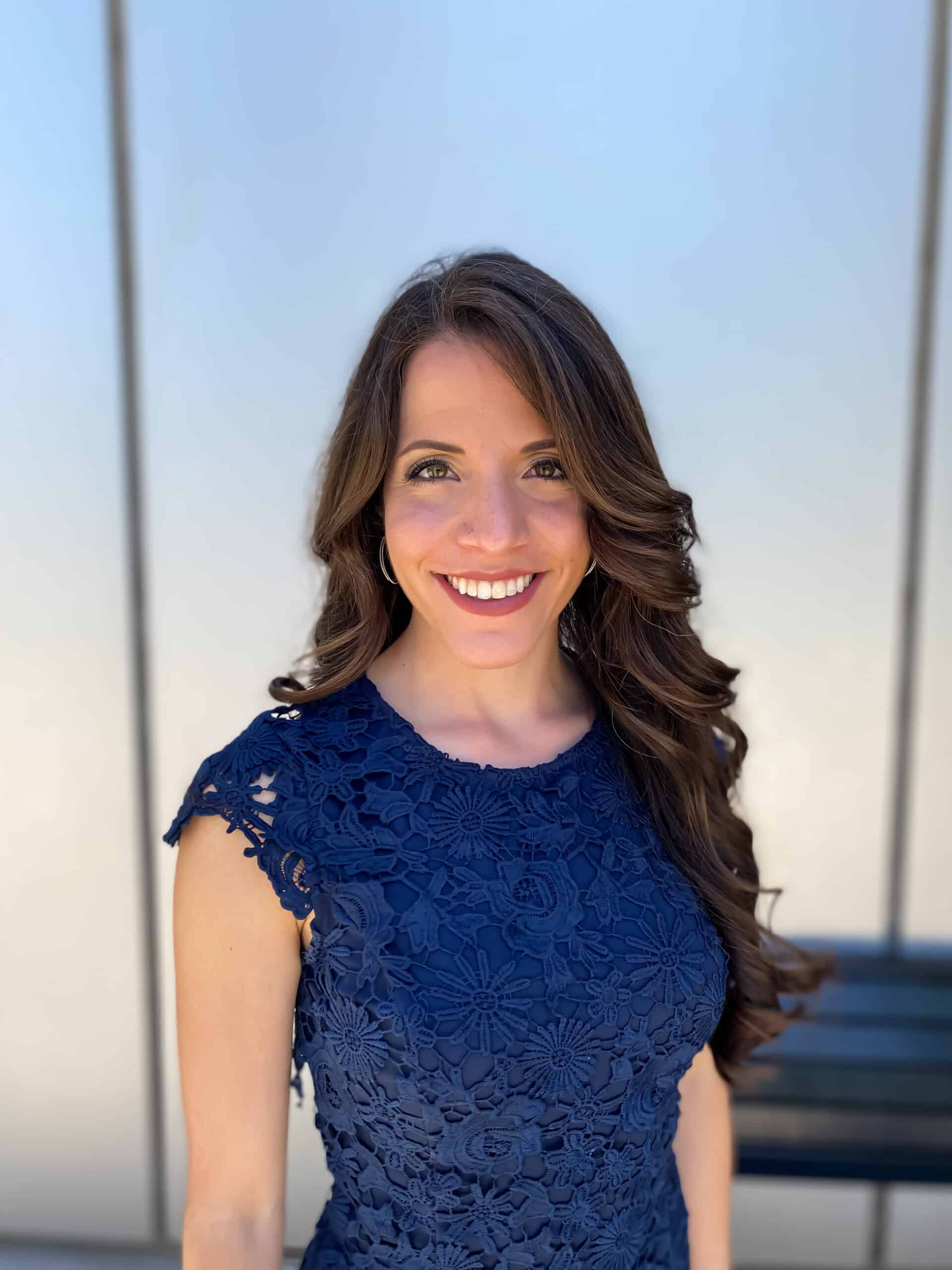 Welcome Dr. Steph!!
The Tru Squad is so excited to introduce our newest addition;
Dr. Steph!
Dr. Steph has been in the dental field for 7 years. She received her Life Sciences BSc from McMaster University and went on to pursue her Dentistry certification at NYU! She recently completed her residency at the University of Buffalo, specializing in Orthodontics and creating beautiful smiles (okay, maybe it doesn't say that on the diploma – BUT it should!).
Dr. Steph is a bundle of energy in a compact little package. She has aspirations on her bucket list to see the Northern Lights and to visit all 5 Disney Parks around the world. Her childhood wonders live strong in her heart as she proudly shares her love of Harry Potter and The Little Mermaid; even her spirit animal is a mermaid for their sense of wonder and adventurous spirits. Given the opportunity, if she could be one celebrity for a day it would be Shakira – for her belly dancing skills.
You won't find her on a mountain or even a tall ladder for her fear of heights keeps her standing on solid ground. Her practical nature showed through when asked if she were stranded on a desert island, what two items would she bring. Dr. Steph logically said a fishing net to catch her dinners and a hammock for resting. However, she would miss Zia's lasagna because that is the one food she could never live without!
---
To end our Getting to know Dr. Steph, we asked her some rapid fire questions for the nitty gritty details!
First Job: Babysitting
Comedy or Horror Movie: Comedy
Grilled or Fried food: Grilled
Mountains or Beachfront: Beachfront
Ocean or Pool: Ocean
Sweet or Spicy: Both!
Favourite Colour: Pink
Zodiac Sign: Cancer
Hogwarts House: Gryffindor
Favourite TV Series: Friends
Finally, we think this last question helps sum up Dr. Steph better than we ever could;
If you could have any animal as a pet, what animal would you choose?
A cat. They're warm, purring balls of fluff!
---
Welcome to the Tru Sqaud Dr. Steph! We are so happy to have you!