WOWZA WEDNESDAY!
Incredible Smile Transformation!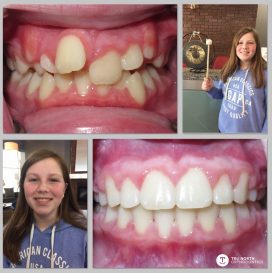 Dr. Goldstein and the Tru North team are committed to providing our patients with
the smile of their dreams.
The Tru team believes that self-confidence is an essential ingredient for a lifetime of success.
Contact our office for your complimentary consultation!
Get your smile on!