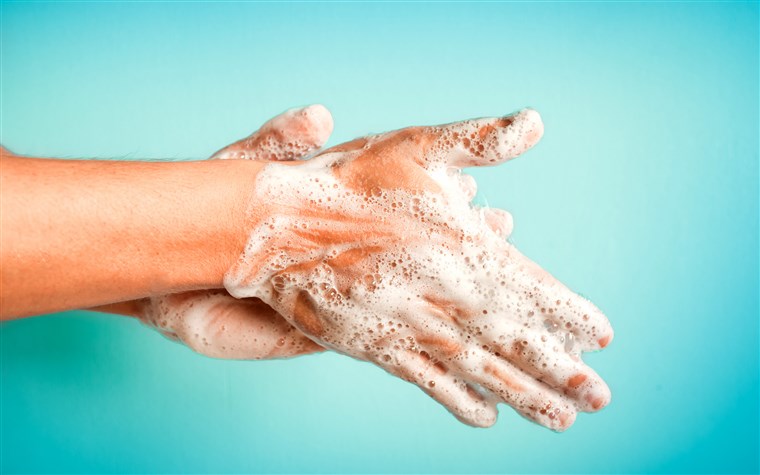 COVID-19 Precautions
COVID-19 Precautions
To our Tru Ortho Family:
In light of all that is going on in our community and the world, we want to let you know what we are doing to protect everyone in and around our practice right now.  We are still currently seeing patients for their regular scheduled visits. However, for the time being, we ask that you please respect these initiatives:
We are kindly asking our patients to assist us in reducing the risk of COVID-19 exposure so we may maximize our sanitation procedures for the benefit of our community and staff. 

To minimize the number of people in our office, we respectfully request that you do not bring siblings, friends, or relatives to your family member's orthodontic appointment. 

When parents are accompanying children, we ask that only 1 parent, rather than both, attend with your child.  

Please respect our office policy of "by appointment only," as we will not be accepting "walk-in" patients to minimize wait times. Call our office to schedule an appointment before coming in.

With regard to scheduling, rescheduling, or cancelling appointments, our team has been working together to lighten the schedule and give priority to patients currently in active treatment

If you have a fever, or even mild flu like symptoms, please do not come to the office.  Please call us, and we will gladly accommodate you with a new appointment. 

If you have travelled to a high-risk area outside of Canada such as China, South Korea, or the European Union, please call the office to reschedule your appointment until after you have at least 14 days of being symptom free.

Unlike many public environments, our clinic remains a very safe space to continue administering care, as we are constantly disinfecting our facility and equipment.
In addition to our standard levels of hospital-grade sterilization and disinfection after every patient visit, our team is disinfecting common areas multiple times a day, including waiting room chairs, front desk, refreshment area, and brushing station. 
Hand sanitizer has been placed throughout the office for your use.  Please use it when entering and leaving our office.
Thank you for your time and we promise to keep you posted with any additional updates. Please remember to Keep Calm and Wash Your Hands!  We will get through this together!
Sincerely,
Dr. Michael Goldstein, Dr. Sarah Malek and the entire team at Tru North Orthodontics